LAKE CHARLES – The annual Veritas Conference, sponsored by the Office of Adult Education of the Diocese of Lake Charles, is Saturday, Sept. 16 with keynote speaker Joel Stepanek in St. Louis Catholic High School. Doors open for registration for the event begins at 9 a.m.
At the close of the conference – 4 p.m. - Father Nathan Long, pastor of Our Lady of  Good Counsel will celebrate Holy Mass.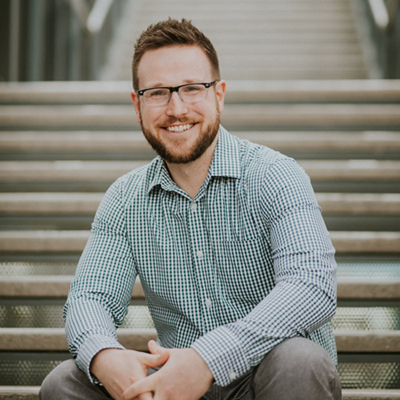 Stepanek has been actively and passionately involved in ministry for over 10 years. What began as a simple internship in a parish youth ministry office evolved into an incredible adventure that led him on numerous middle school lock-ins, high school retreats, parish missions, and ultimately to meet his wife, Colleen. Joel is the Director of Resource Development for Life Teen International where he creates engaging youth ministry resources for middle and high school students. Joel is a sought after speaker who has traveled across the world speaking to teenagers and young adults. Joel is the author of two books, "True North: A Roadmap for Discernment" and "The Greatest Job on Earth: The Seven Virtues of an Awesome Youth Minister." He received his Master's degree in religious education with an emphasis in youth and young adult ministry from Fordham University in New York City. Joel loves cooking, weightlifting, and spending time with his wife and two children, Elijah Daniel and Sophia Grace.

Registration, prior to September 1, is $30 with late registration, after September 1 and at the event, $40. Registration forms are available at 411 Iris Street, Lake Charles, LA 70601. A check payable to the Diocese of Lake Charles for the appropriate fee must accompany the returned form. 
   On-line registration and secure payment by e-check or credit card can also be done by clicking here. 
  
Call 337-439-7400, Ext. 308 for more information.