LAKE CHARLES – A Lourdes Virtual Pilgrimage Experience™ comes to Our Lady Queen of Heaven Catholic Church on Tuesday, November 12, at 6 p.m., immediately following the 5:30 p.m. daily Mass.
The President of Our Lady of Lourdes, North American Volunteers, Frances Salaun, will speak about 'Our Lady's Messages.' One ounce bottles of Lourdes water will be given to each participant and we will pray a rosary together," according to organizers.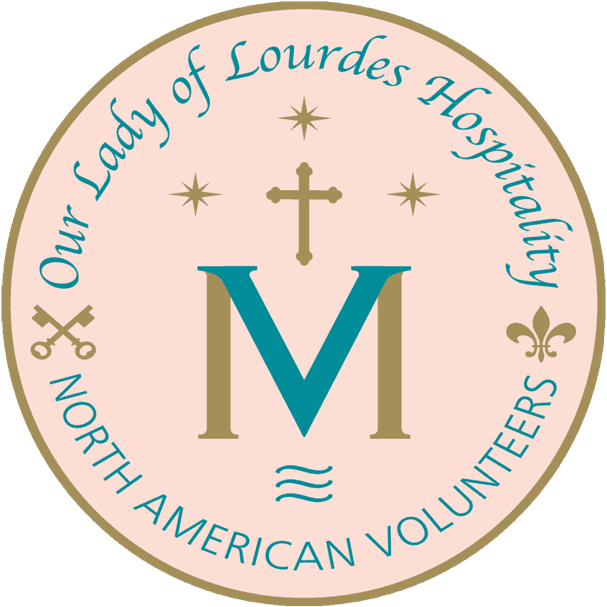 It is a wonderful opportunity for Our Lady Queen of Heaven Parish and the entire Diocese as well. The Virtual Pilgrimage is all about focusing on what is most important: God. It is about what everyone needs to do to achieve the purpose for which we were created, to love God.  It is about becoming Spiritual strong enough to enter through the narrow gate, as our Lord talks about in Luke 13:22. It is hoped that as many people as possible will be able to hear Our Lady's important messages!
The Lourdes Virtual Pilgrimage Experience™ takes about 90 minutes to two hours, depending on numbers, mirrors spending a day at Lourdes, France, as the participants have the opportunity to touch the Grotto Rocks, entrusted to us by the Bishop of Lourdes, and to experience the liquid grace of Lourdes Water.
Our Lady of Lourdes Hospitality North American Volunteers is a Public Association of the Christian Faithful and a non-profit Organization.
Pope Francis has granted a Plenary Indulgence which extends to 2020 to the faithful, under the usual conditions, who go to Lourdes, France, or who attend a Virtual Pilgrimage with Our Lady of Lourdes Hospitality North American  Volunteers. 
Since the Plenary Indulgence is offered to all Catholic attendees, we are hopeful that Confessions will be offered after or before the presentation!   For prisons, if confessions are not possible, the people involved and who desire the Plenary Indulgence must go to confession at their first opportunity. If that opportunity never exists for them, the Plenary Indulgence would be valid for those individuals.
"Our Mission is to spread the Gospel Message of Lourdes as given by Our Lady to St. Bernadette," Salaun said. "We provide with God's grace Lourdes Virtual Pilgrimage Experiences™ all over the country and abroad in parishes, schools, prisons, nursing homes and universities. We offer to volunteers the gift of service to the sick and to special needs pilgrims the opportunity to actually visit the Grotto in Lourdes."